Hvem er vi?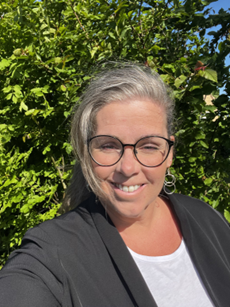 Linda - "I haven't been everywhere, but it's on my list"
GoXplore Danmark - Owner & Program Manager
Tidligere ansat som Program Manager ved ALOTT med speciale i Australien, New Zealand, USA, Canada og Japan. Fra juni 2023 overtog jeg GoXplore franchisen for Danmark og styrer nu GoXplore Danmark.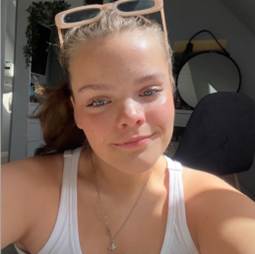 Leonie - "Travel is the only thing you buy that makes you richer"
GoXplore Danmark - Piccoline og SoMe koordinator
Leonie er ny hos GoXplore og en haj til at det med de Sociale Medier. Hun vil fremover skulle styre alle opslag for både Danmark, Sverige og Norge på kryds af de forskellige medier.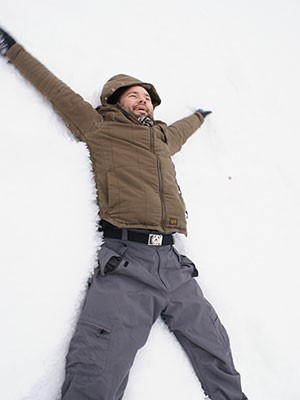 Sam - "Happiness is not a destination, it's way of life"
GoXplore Norge Owner & Program Manager.
Web og CRM guru
Owner of GoXplore Worldwide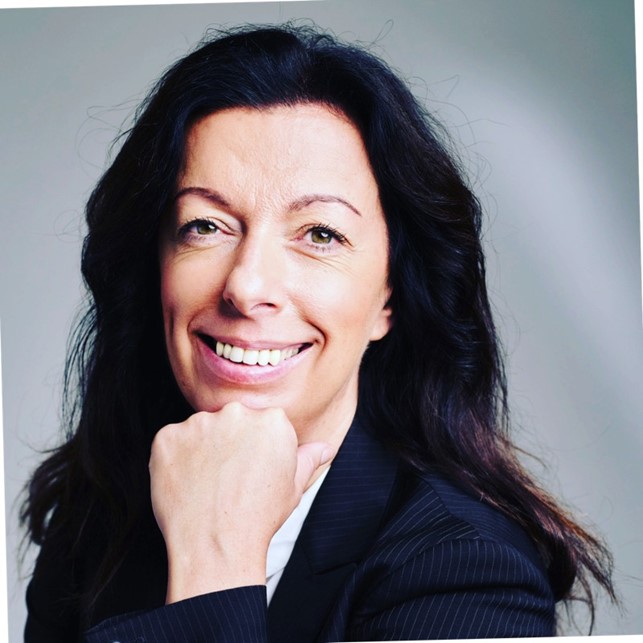 Ann Louise - "So much of who we are is where we have been"
GoXplore Sverige - Owner & Program Manager